WE ARE ALL ABOUT FAMILY AND FAMILY EXPERIENCES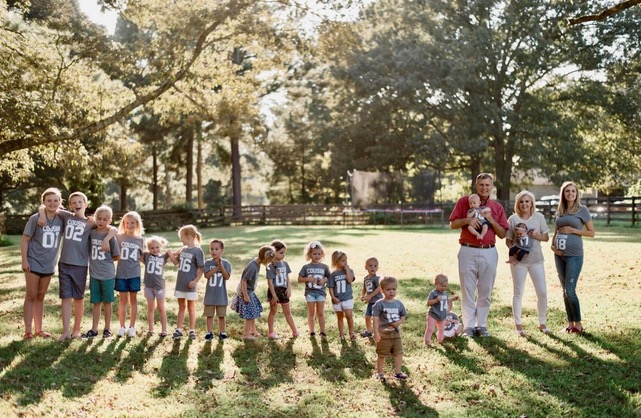 Our story started in 1973 when we met on Halloween night. We married in 1977 and bought our first home in Orem Utah as we were finishing school at BYU. We began a family and started to invest in properties when we could afford them and over the years held onto the ones that mean the most to us. Location is very important when it comes to vacations and our homes are in perfect locations.

We held onto a house in one of our favorite places on the planet. Provo/Orem. We loved the Rocky Mountain West and Susie loved to ski and I loved college football so we held onto this home. Small, but in a great location, it is close to BYU and UVU and all the hot spots of Utah County. Sundance ski resort is nearby and BYU football is practically walking distance.
My job had us moving across and around the West and we finally ended up in Phoenix (Glendale) Arizona with intentions of moving back to Utah within a couple maybe three years. Susie made life long friends and loved the hiking opportunities all around the Valley of the Sun and I took up dirt biking in the late 1980s while living Arizona. The Winters are heaven on earth and custom built for hiking and dirt biking. We came out of movie theater on Christmas Day around 1989, the sky was bright blue, the temperature was in the high 70's, we turned to each other and asked why we ever wanted to leave this place. We agreed right then that we would always have a presence in Arizona. We bought a home large enough to house four children but with more on the way we eventually bought our current house which has 6 bedrooms, enough for our six kids and still have it today as seen on this web site. It too is conveniently located to all access points for spring training, golf, hiking and dirt biking.

It is off the beaten path and one our favorite spots in all the world. Hiking and dirt biking and off roading in general is the best in all of the world. Our ever-growing family loves the tranquil setting of the cabin and the views that the area has to offer. They never grow old.

So as time has gone by we have held onto three of our favorite properties and rent them out on a short term basis to folks that can appreciate each location. It is not like we have a large staff of employees, so we ask that each of our guests treat the property in which they are staying like a home that is cared for and loved. We go to great lengths to make sure you have a good experience.

Consequently we ask for private feedback on any area that needs improvement with a commitment on our part to address any situation as soon as notified. We depend on your favorable 5 star ratings to continue with the rentals.

We welcome you and hope no matter which property you choose, it serves as a home away from home for you. Don't hesitate to call or email with any questions you may have. We are always happy to discuss your travel plans and how we can help